TRUSTED BY






ABOUT THE EVENT
Are you an entrepreneur, CEO, Chief of Talent, Culture or HR who wants to lead in a way that unleashes the potential of your team? If yes, then this event is for you! Get ready to:

Boost revenue growth by reducing unnecessary hierarchy

Become a more effective leader in self-management and democratic leadership

Increase trust and collaboration

Enhance the quality of your decisions

Improve innovation and problem-solving

Build a more agile and resilient organization

Energize your culture with freedom over fear
Join us for an exclusive webinar as Freedom at Work creator, Traci Fenton, and Semco CEO, Ricardo Semler, share three key secrets they've learned for how to quickly and permanently transform companies from command and control hierarchies to a more engaging democratic design that boosts engagement, growth, and trust.
Leading your company with success is about having a clear system that gives power to your people to drive desired results and growth. Knowing how to do this with confidence and clarity is the most important leadership skill you'll ever acquire.

Join Traci and Ricardo to learn how leading with freedom over fear and control can transform your organization while boosting the bottom-line.
Register now to get instant access to this exclusive webinar that you won't want to miss.
WHAT YOU'LL LEARN

The #1 Thing Keeping Your
Company Stuck
Uncover the hidden obstacle holding your company back and why and it's not what you think.

The #1 Thing You Must Do to
Scale Faster
Discover how to democratize your systems and processes to scale faster and more easily.

The #1 Thing You Must Hire For in
a Freedom-Centered Company
Discover the #1 thing you absolutely must hire for to avoid major pitfalls.

The #1 Thing you must do to
boost Meaningful engagement
Reimagine your company's structure to turbocharge meaningful engagement, where every team member has a stake in the success.

The #1 thing you must do to accelerate growth
Discover the one unconventional thing you must do to boost growth that all WorldBlu certified Freedom-Centered Companies do.

The #1 Leadership Skill You Must have to Make all of this Work
Get ready to hone the crucial leadership skill that's needed to succeed in a more democratic organizational design.
Meet Your PRESENTERS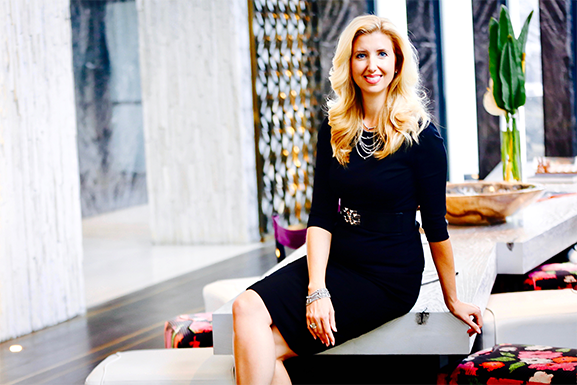 Traci Fenton
Founder + CEO of WorldBlu and
Author of Freedom at Work
What exactly is the Freedom at Work strategy and how can it help you and your team grow faster while creating a workplace culture everyone loves? Traci Fenton, Founder + CEO of WorldBlu and author of the book, Freedom at Work and her team have spent nearly three decades working in over 100 countries with some of the most prestigious and respected brands in the world, helping them shift from a hierarchical to a more democratic and decentralized model in order to optimize growth, engagement, and, in a word – freedom. Traci codified the secrets she discovered in this process into a method called Freedom at Work.
Traci is a "Thinkers 50 Radar" award winner, an Inc. Magazine "Top 50 Leadership Thinker," received the Game Changer award for "Outstanding Results in Shaping the World," is a "World-Changing Woman in Conscious Business" winner and a Marshall Goldsmith "Top 100 Coach." Traci has been featured in Fortune, Forbes, Fast Company, the Wall Street Journal and hundreds of other media outlets worldwide.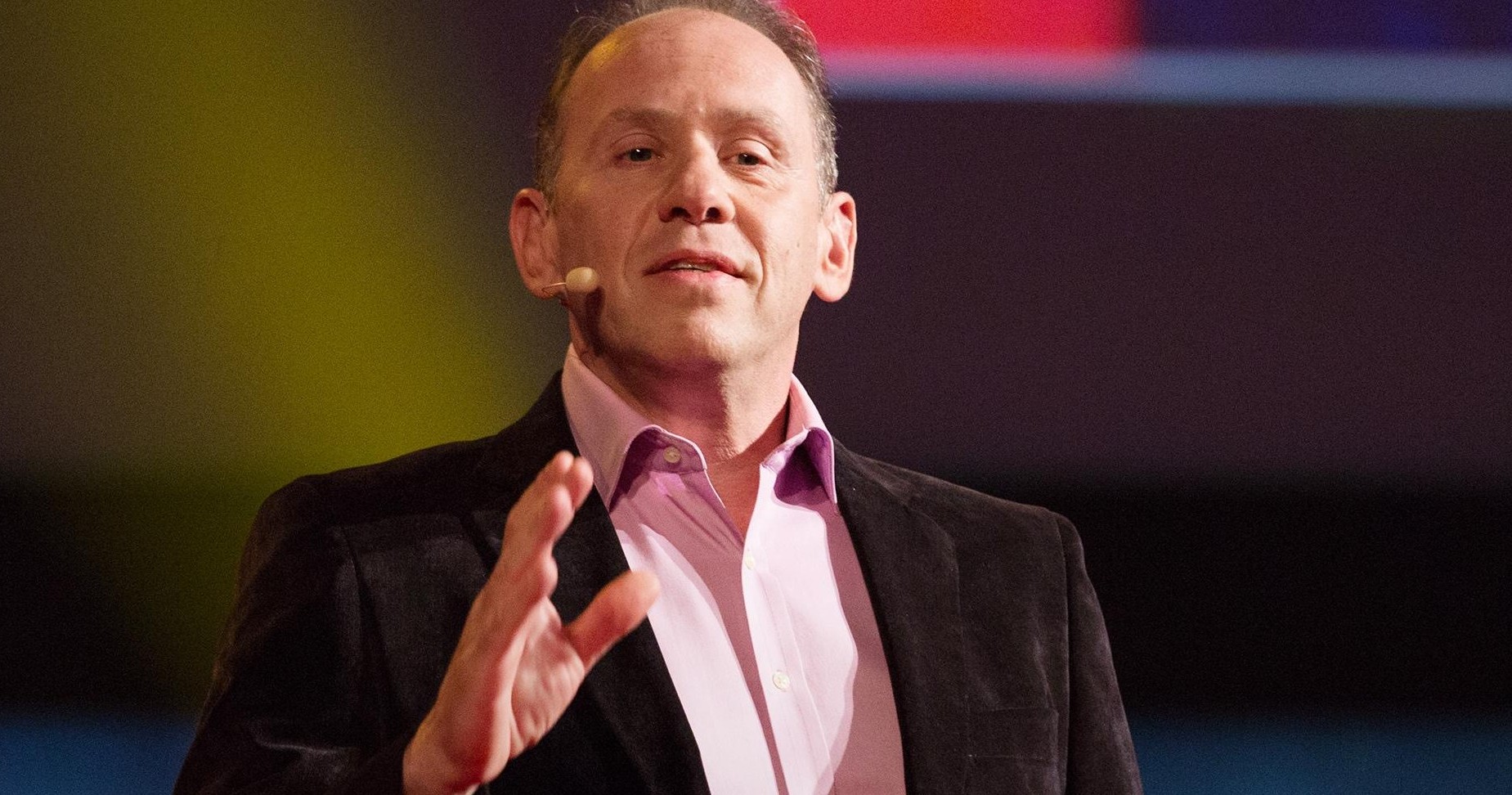 Special Guest: Ricardo Semler
CEO of Semco and Author of Maverick
Ever wondered what it's like to take a tired, struggling company and turn it into a workplace that's all about freedom and democracy, inspiring a global movement that's been going strong for over 30 years? Well, meet Ricardo Semler, the CEO of Semco Partners. He and his team did just that in Brazil. They took Semco from a traditional, top-down hierarchy to a company that's democratically organized and led.
Ricardo's story is incredible: He's written bestselling books and given TED talks and had videos that have all been watched by millions. All of this has lit a fire under the global movement for more freedom and democracy in workplaces around the world. Join us to hear Ricardo's inspiring journey and find out how you can transform your own company. Say goodbye to the old command-and-control model and say hello to a more agile, engaged, and democratic way of doing things. Democracy isn't just for governments; it's a game-changer in business, too.
Hear Why Our Clients Love
the Freedom at Work Approach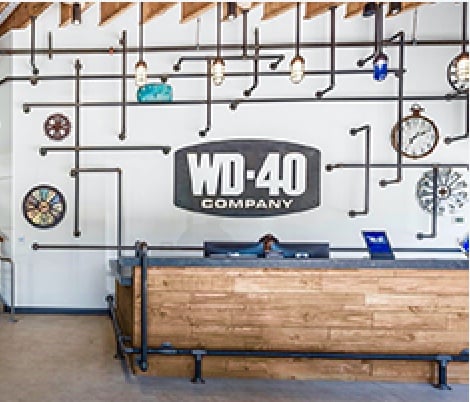 Thanks to Freedom at Work, our sales have quadrupled and our market cap has increased from $250 million to over $2 billion.
Chairman Emeritus | The WD-40 Company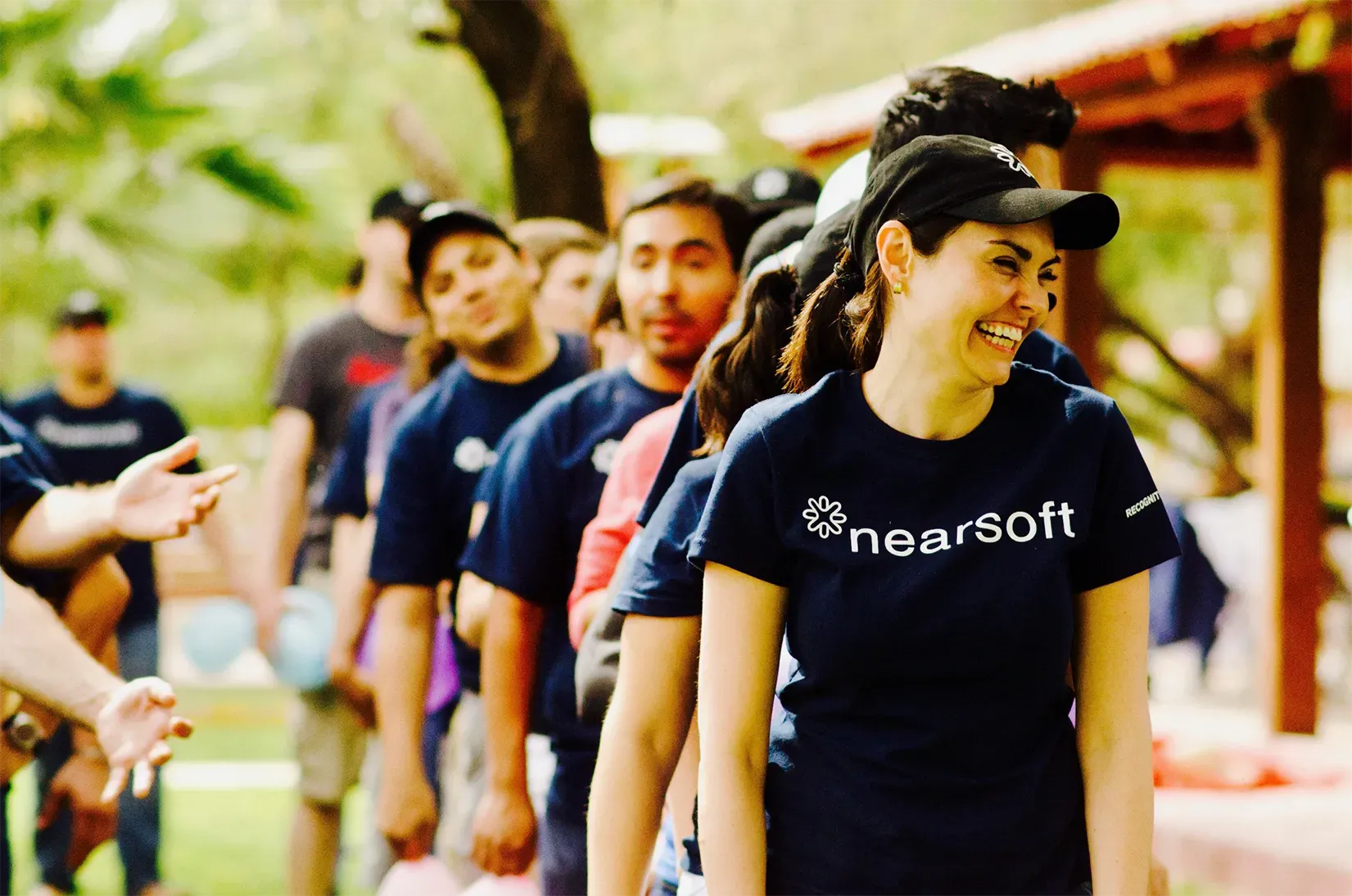 With WorldBlu's help, we've grown more than 12x. Our growth and success is a direct result of Freedom at Work.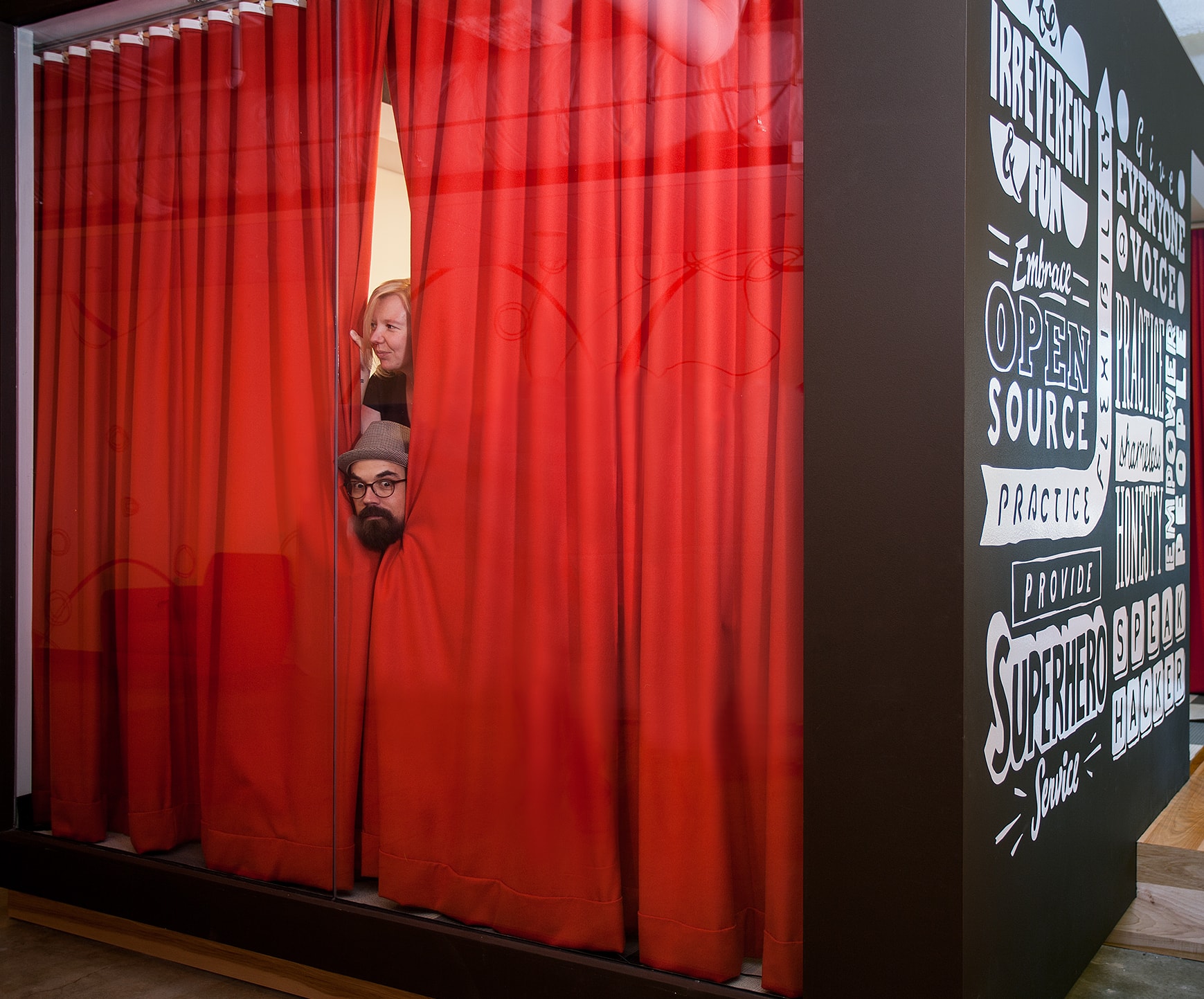 WorldBlu's Freedom at Work model ultimately helped us grow and took our new spin-off from $0 to a $175 million sale in just two years.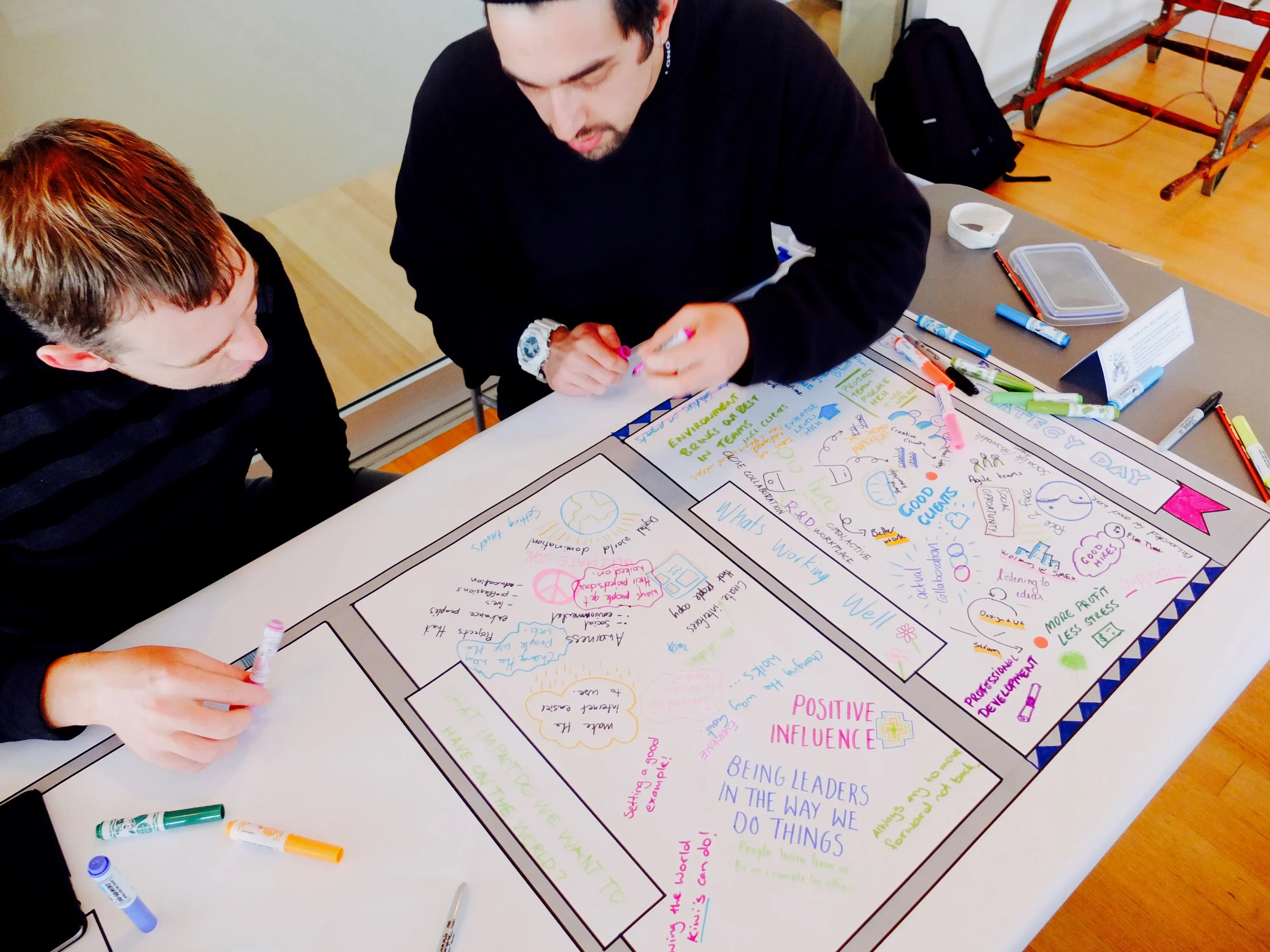 As a result of Freedom at Work, we've grown 63% in one year.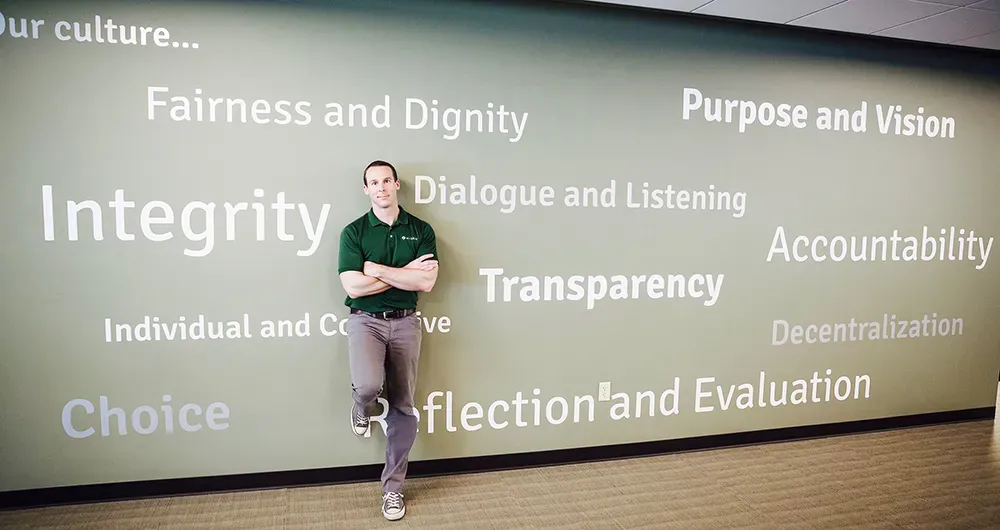 Freedom at Work has helped us grow on average 23% each year over the past 10 years.
CEO | Widen, an Acquia Company